What is GOGA?
An AI-based education platform where users can learn and practice English while playing games and earn crypto at the same time.
GOGA's Vision: To be the first AI-Based E-Learning dApp aiming to onboard 1.5B Web2 users to Web3 World.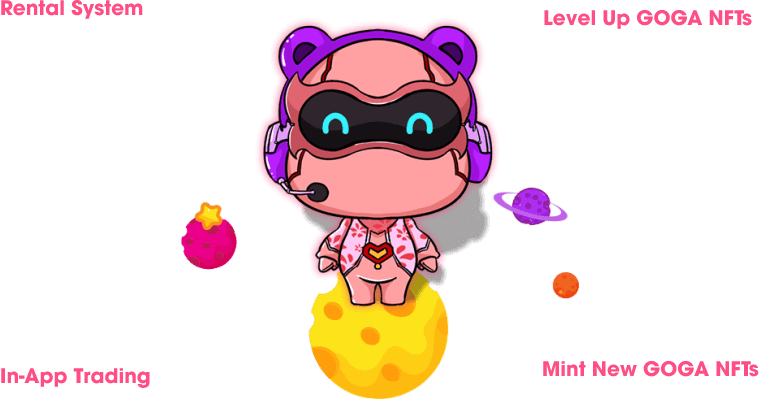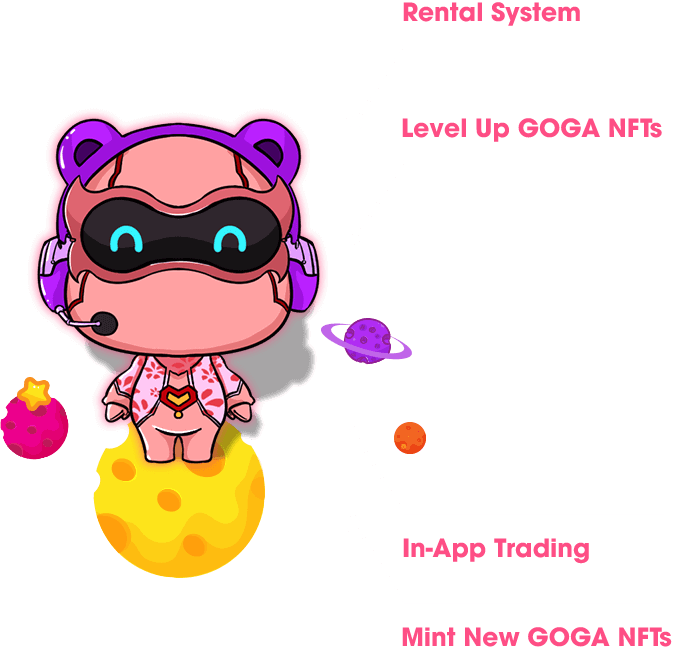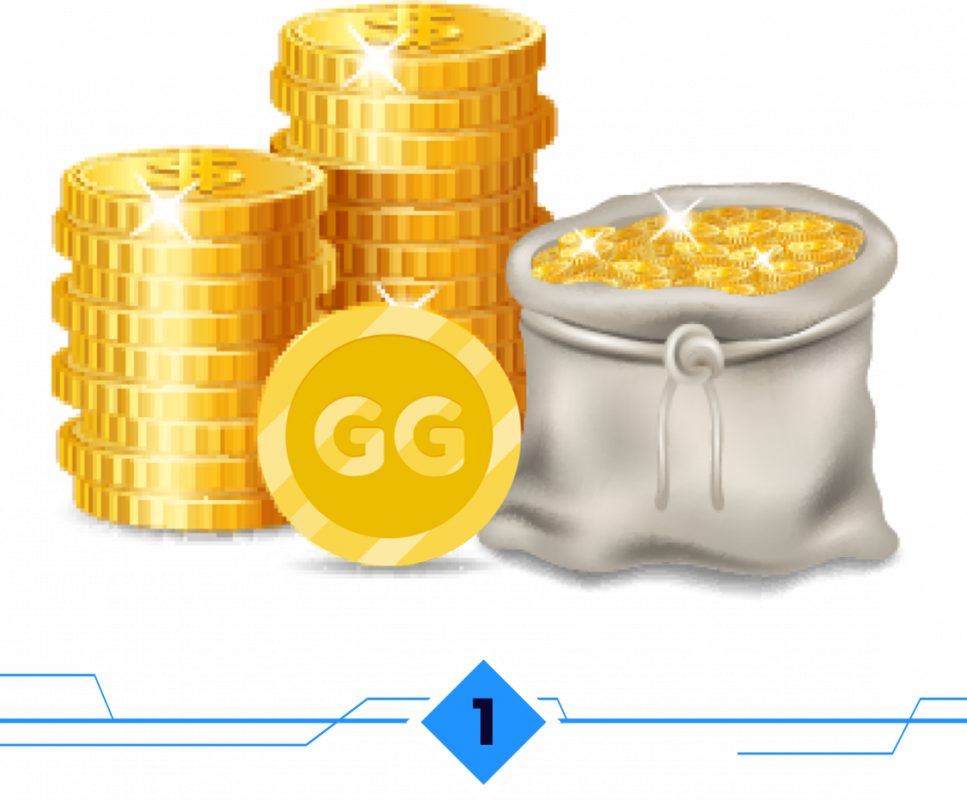 The Pioneer Web3 Learning App
With a little bit of gamification and learn-to-earn as the core mechanic, GOGA can motivate millions of users to play with English to improve English skills and even earn money by learning.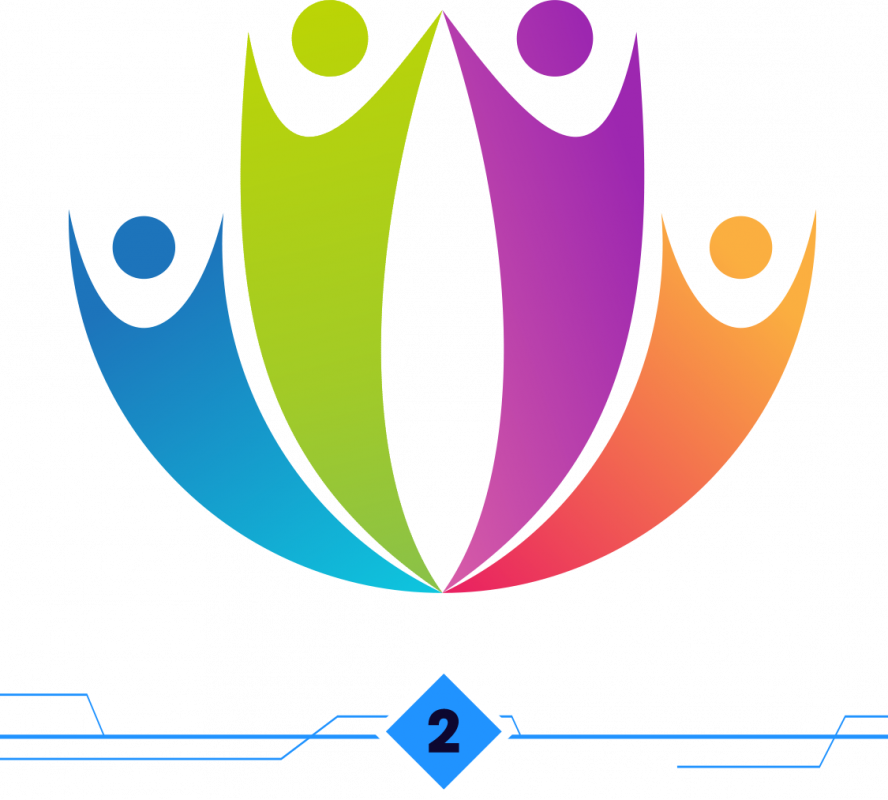 Everyone Can Play
& Learn
Zero entry barriers for new users. Users don't need to own NFT assets to learn & earn. Users can rent assets for free from other users to get started, with the earnings split later.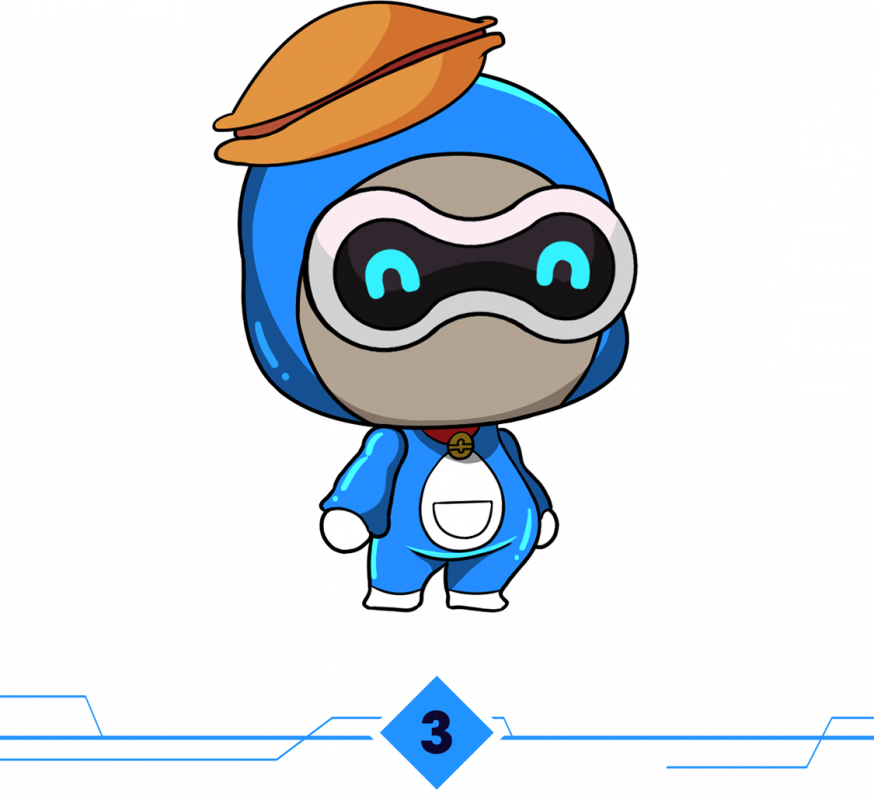 Open the crypto world for non-crypto natives
Non-crypto users get motivated to earn cryptocurrency after seeing they get money in their in-app wallets. Users can earn even before learning to use a Decentralized Wallet.
The Token
We're going to use only one token for governance and utility – GOGA Tokens
Total Supply: 3,200,000,000 tokens
Governance &
Utility Token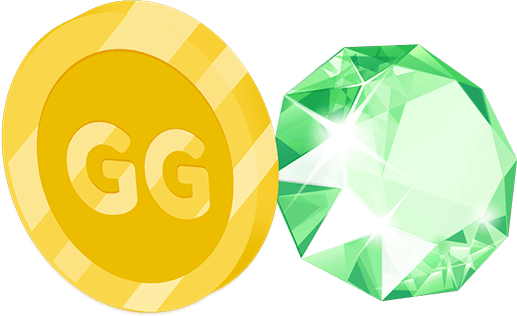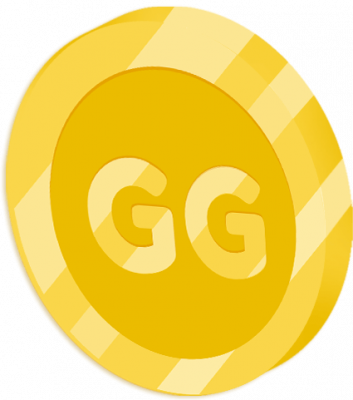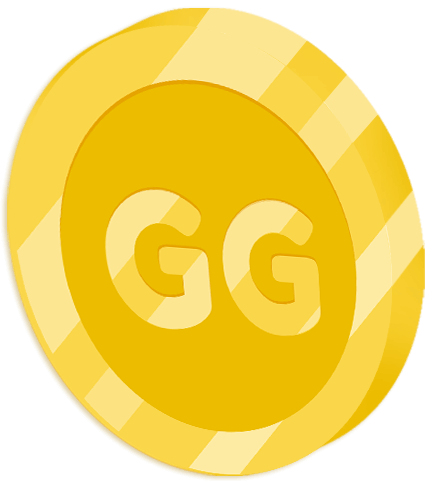 Governance Token
Utility Token
Demand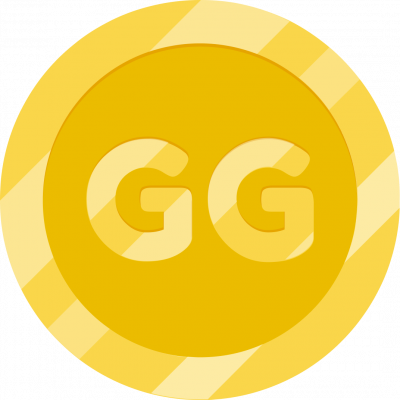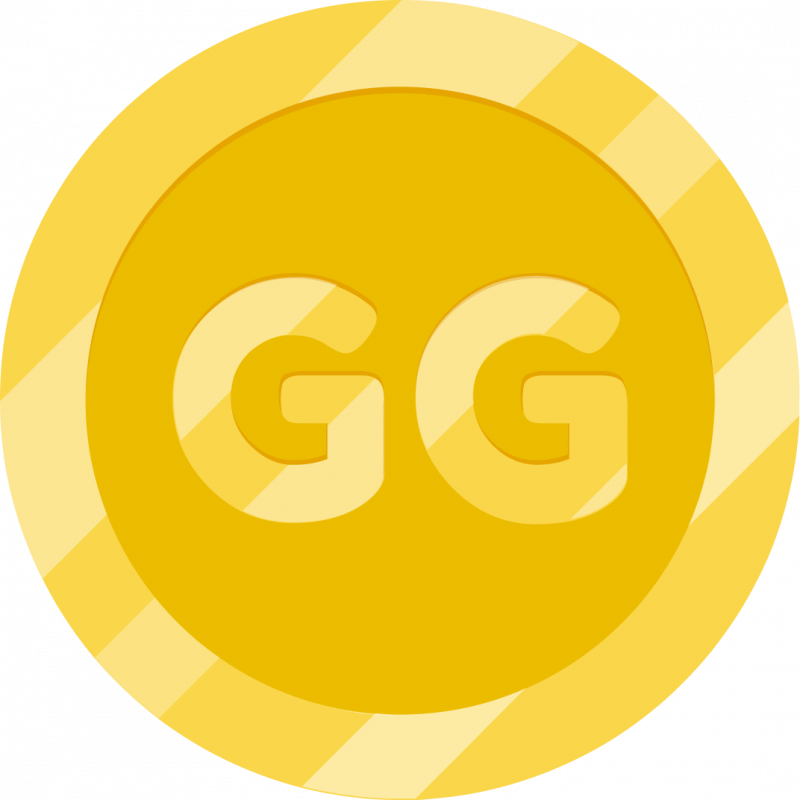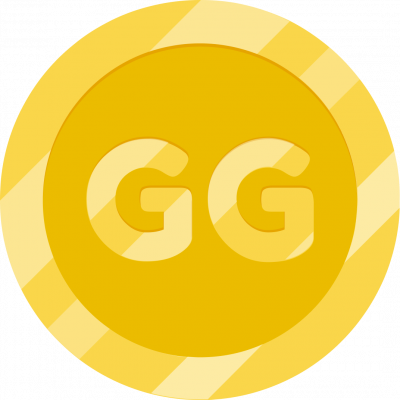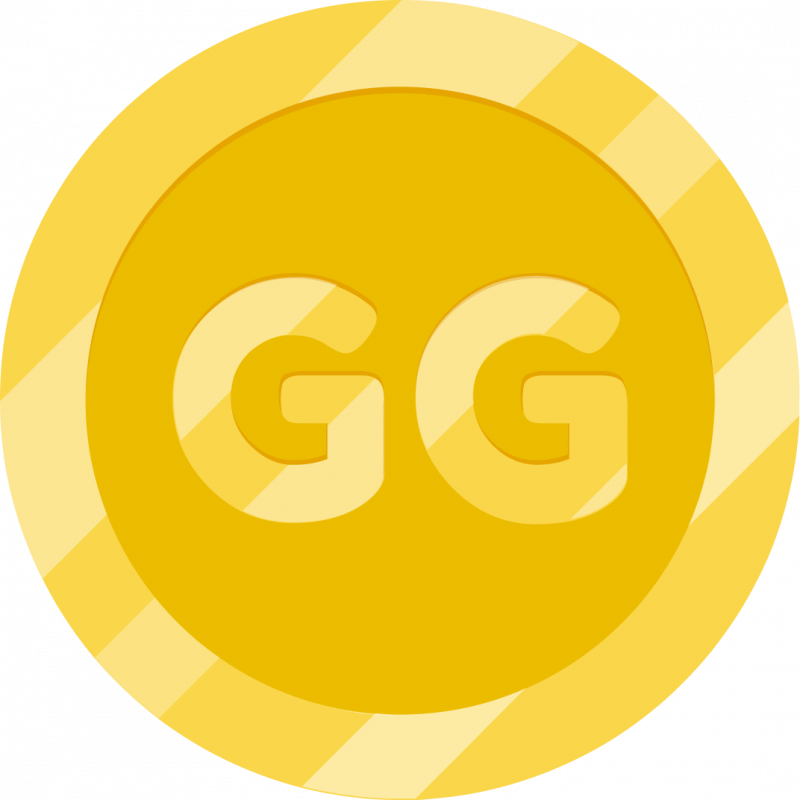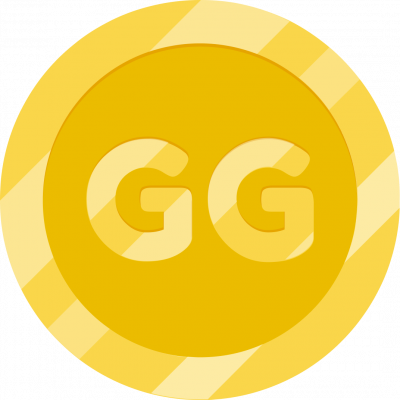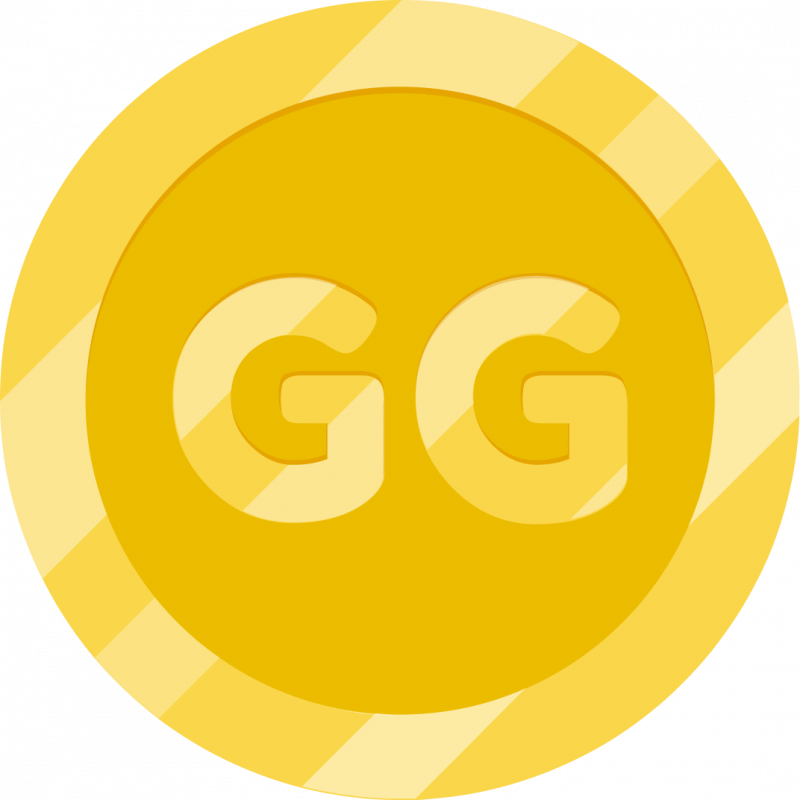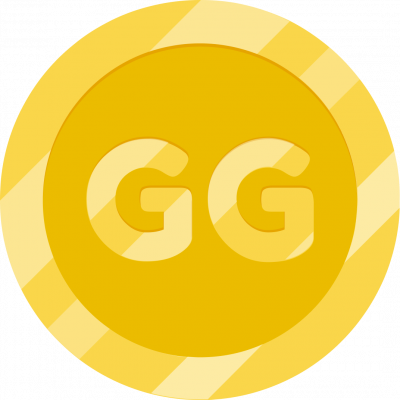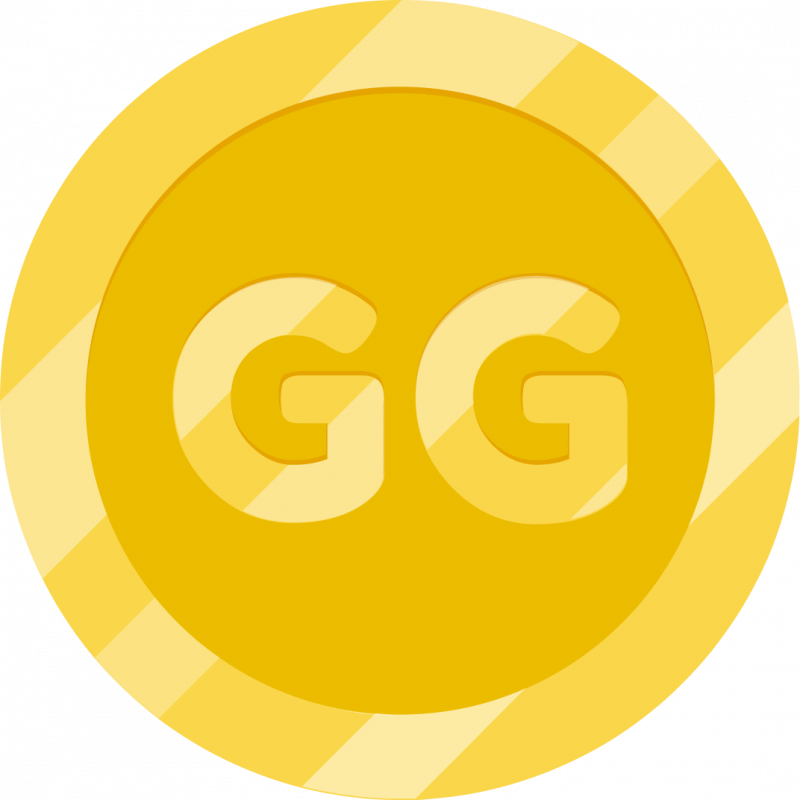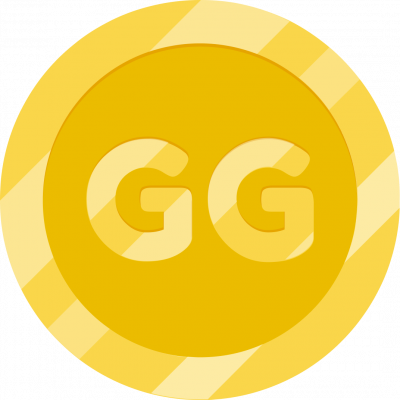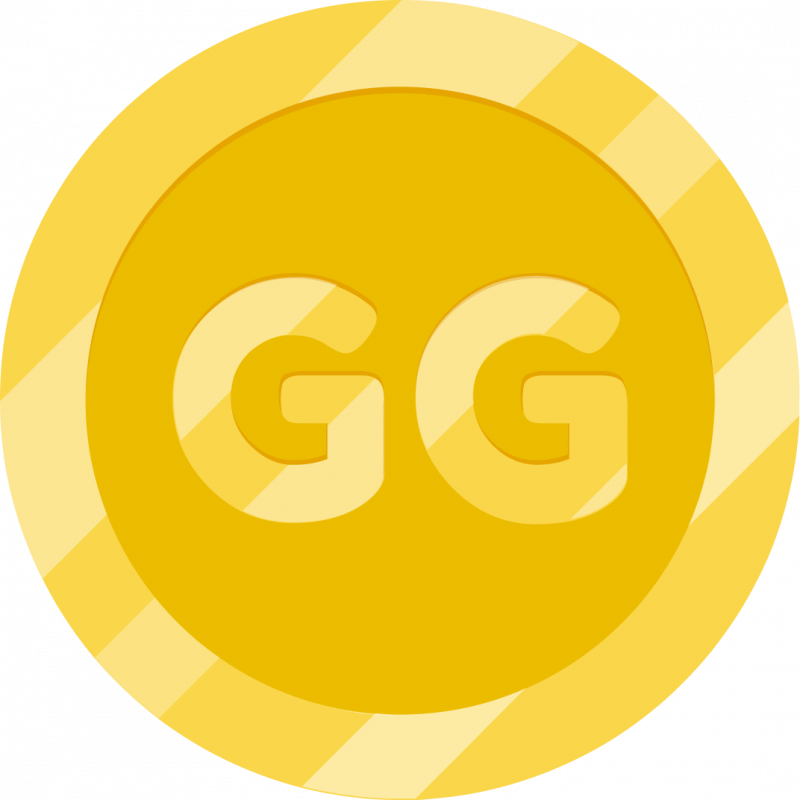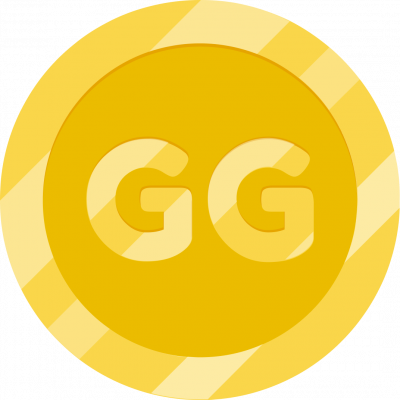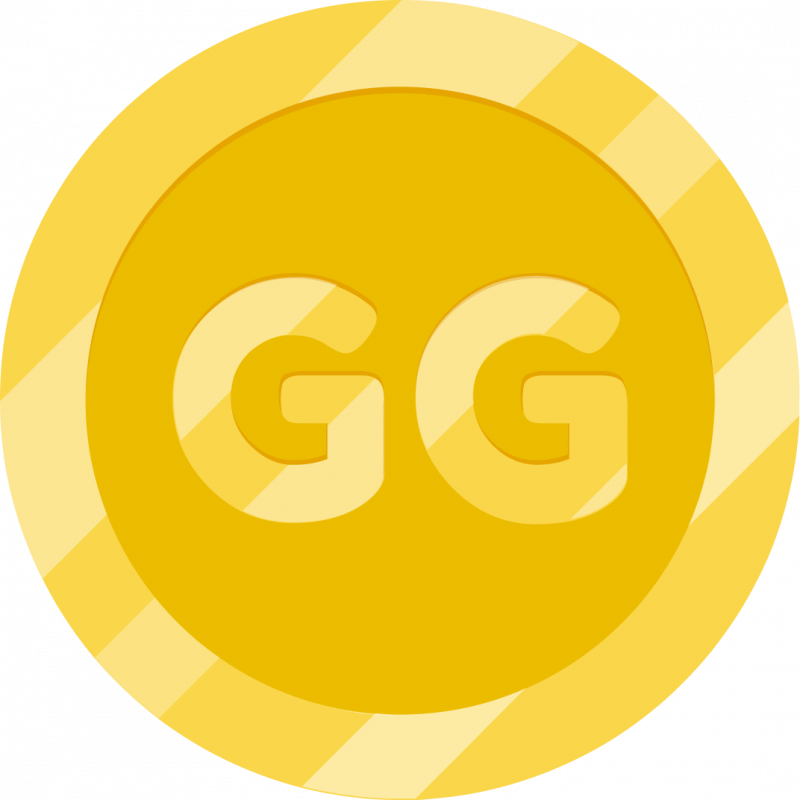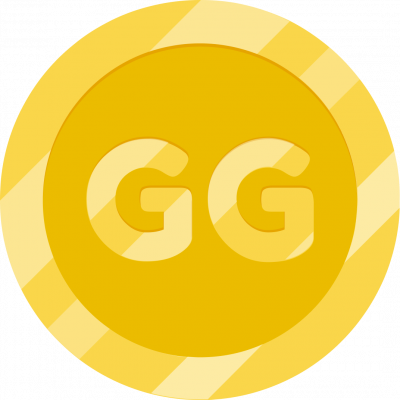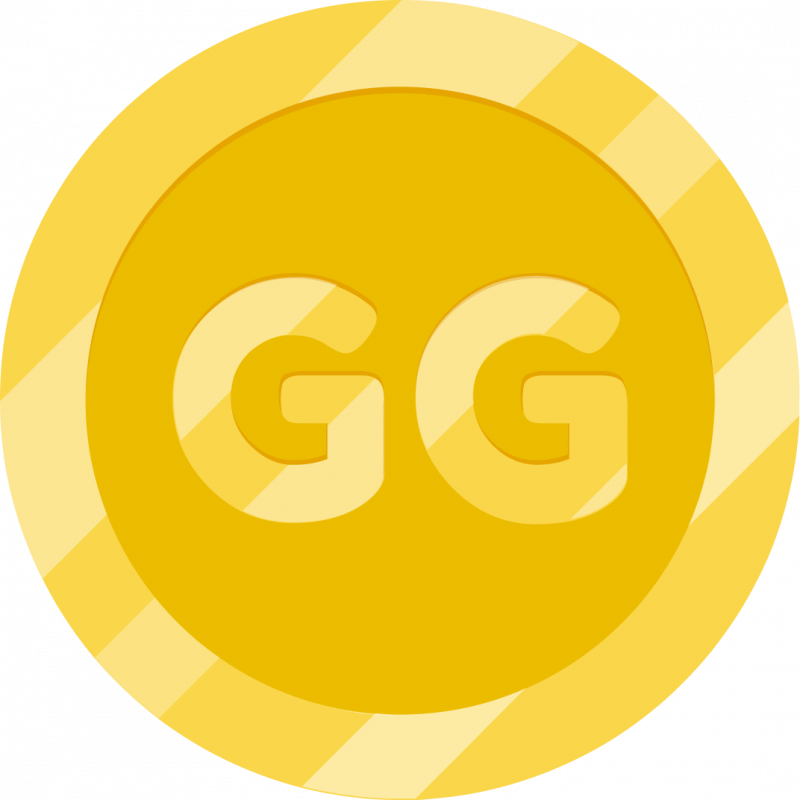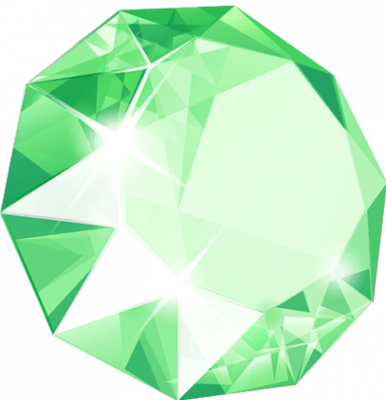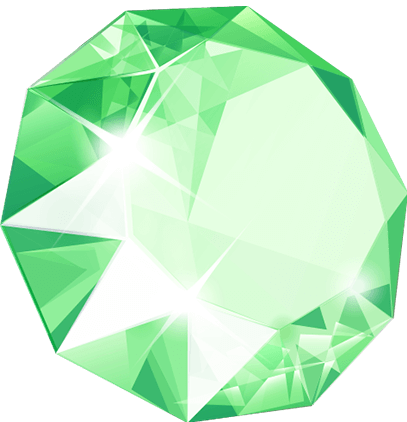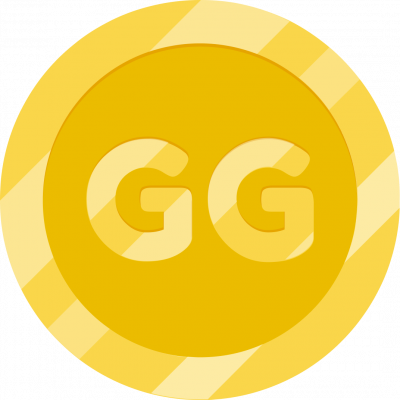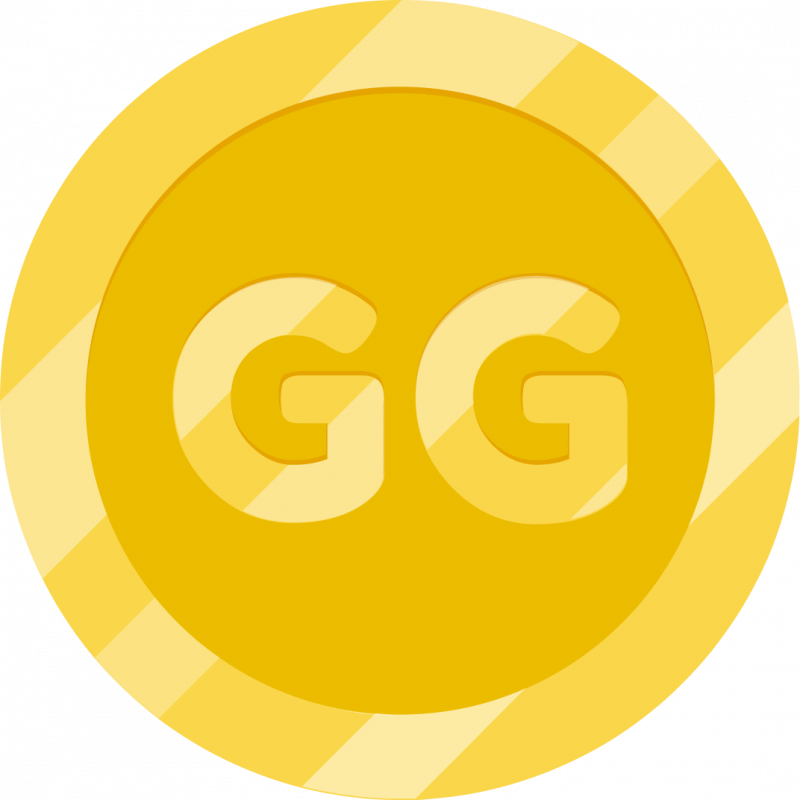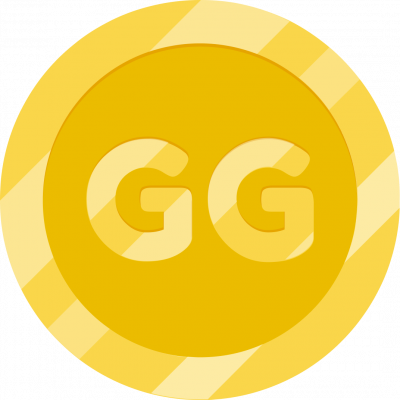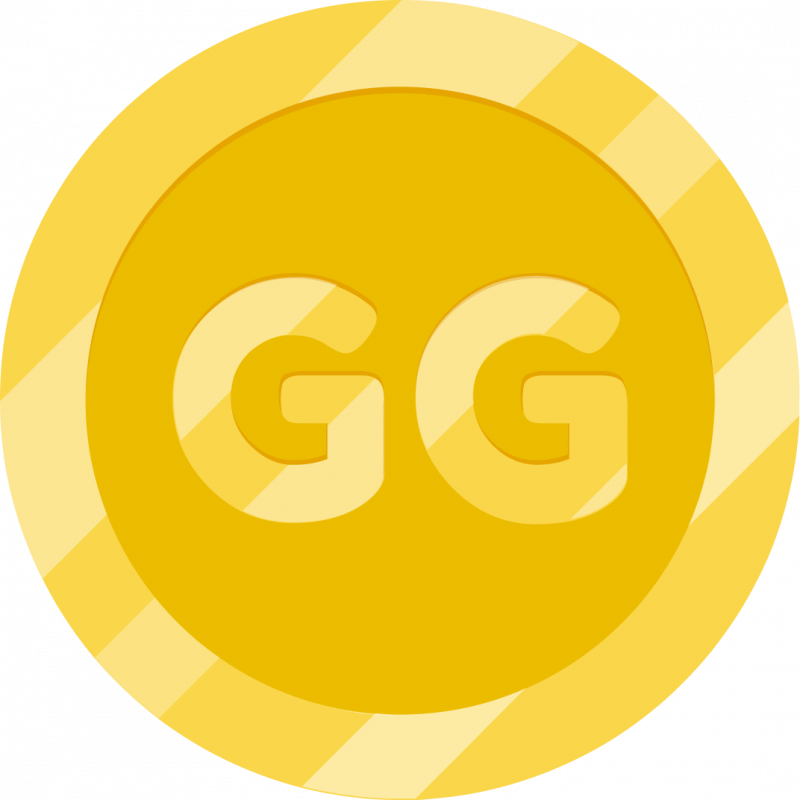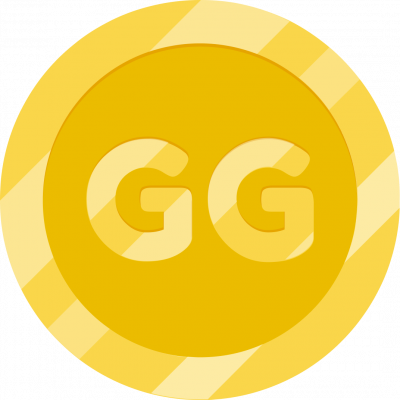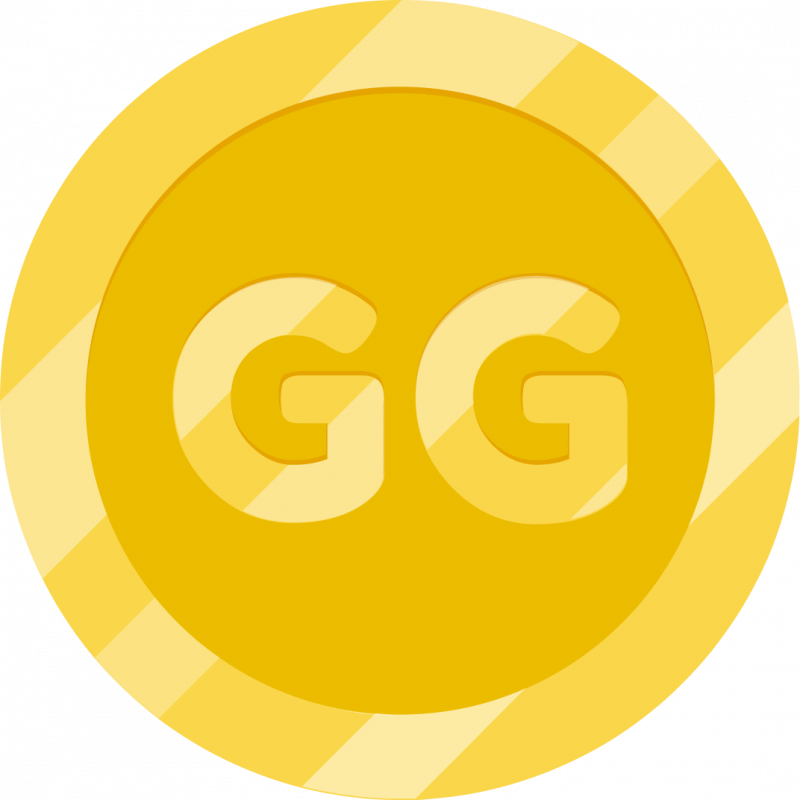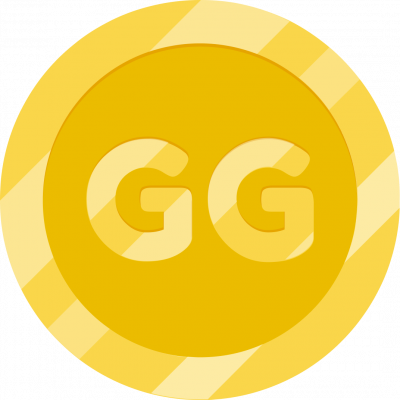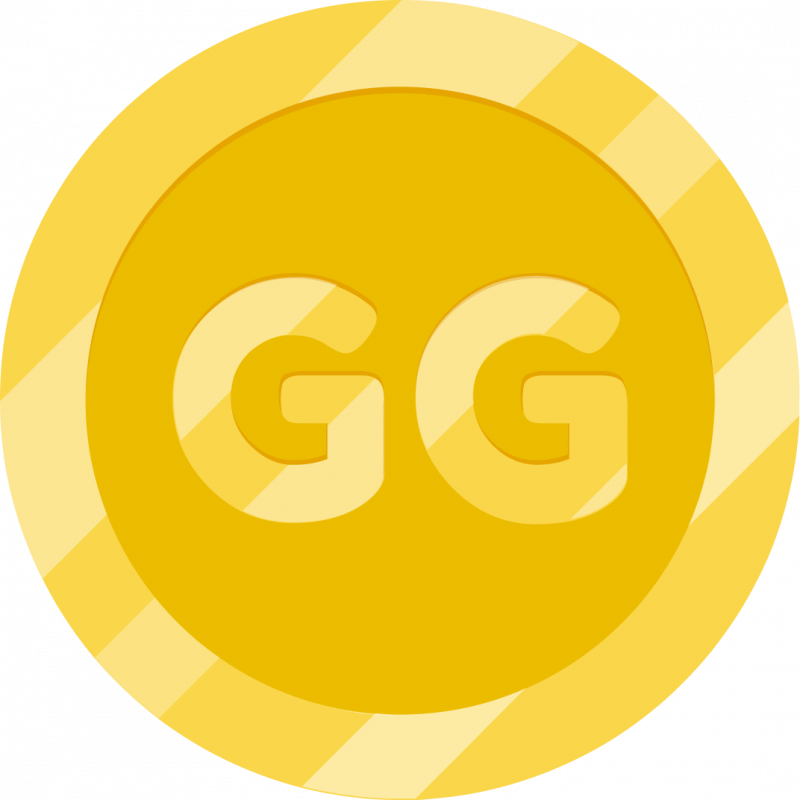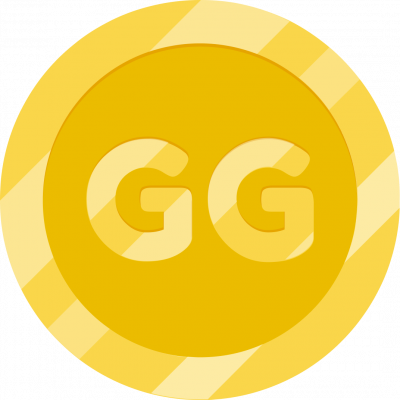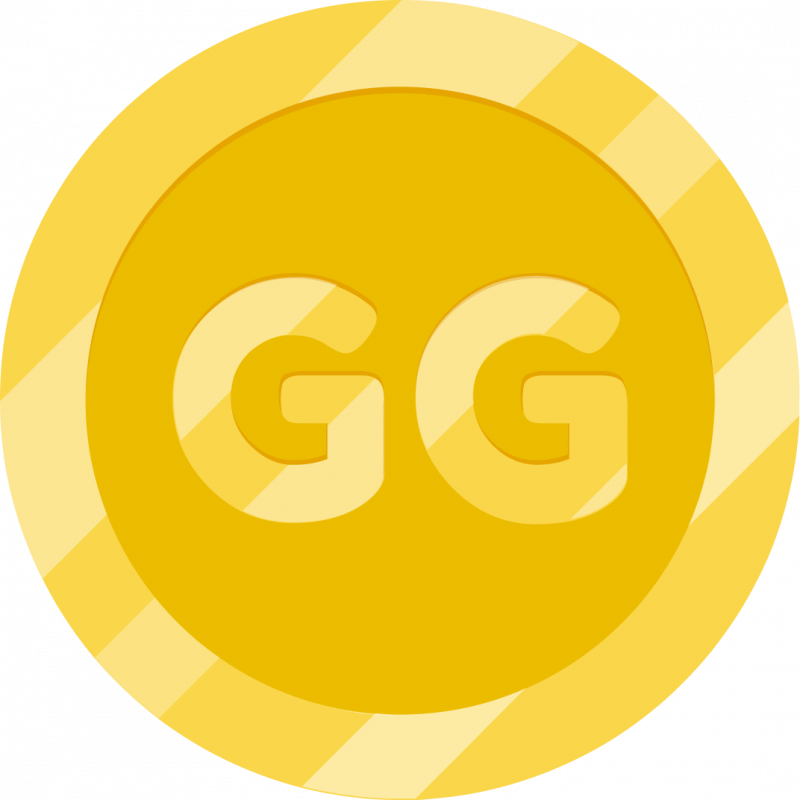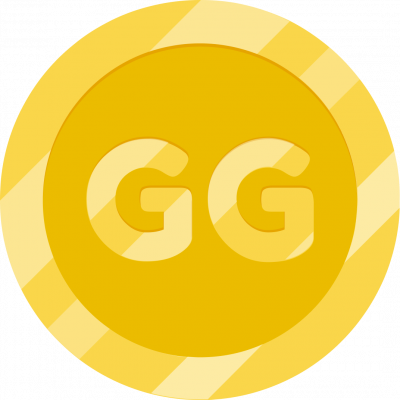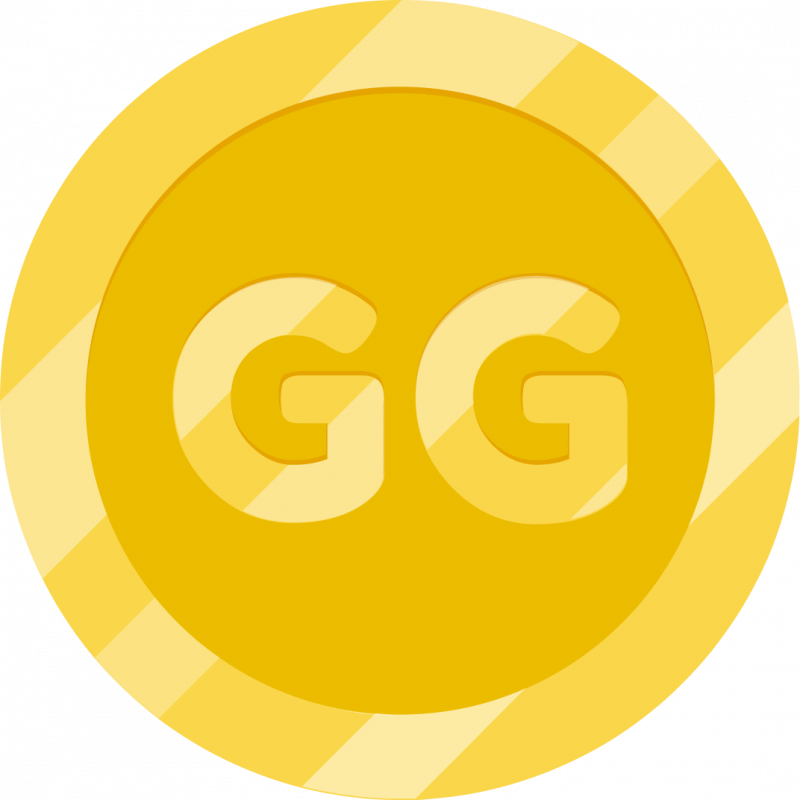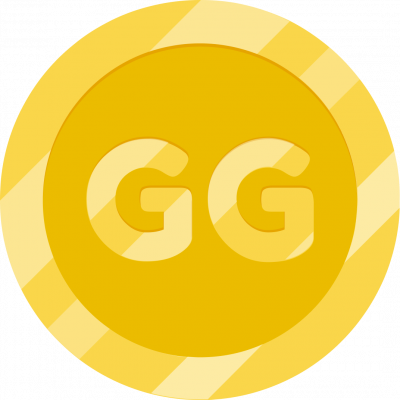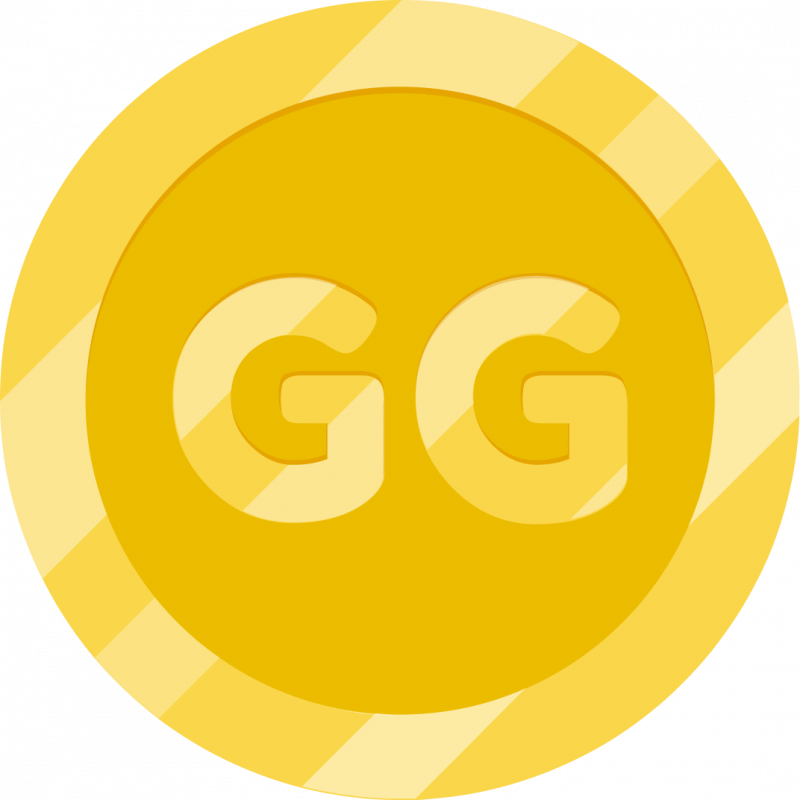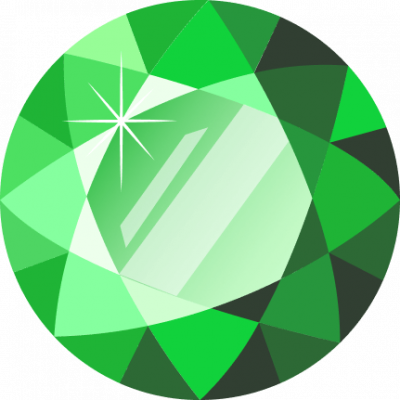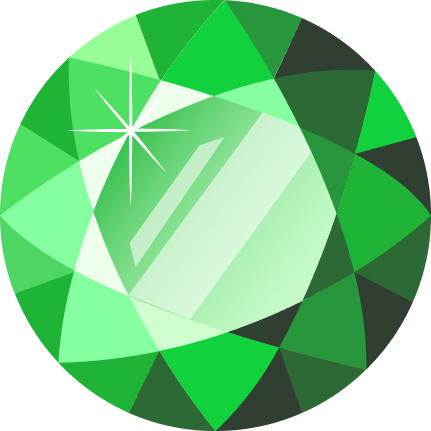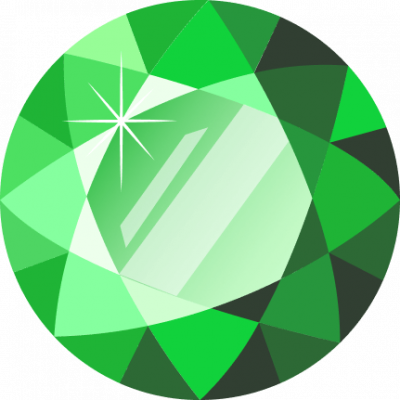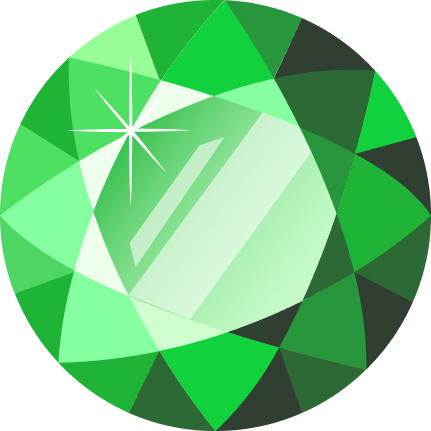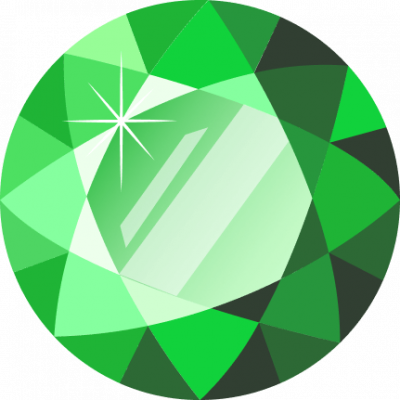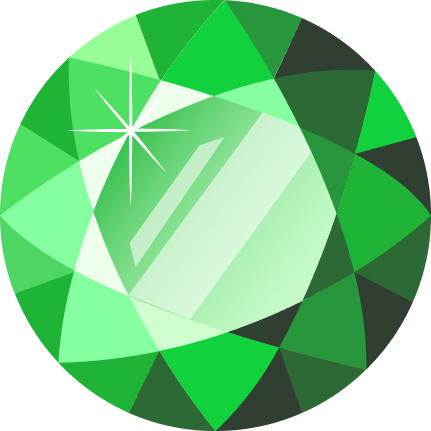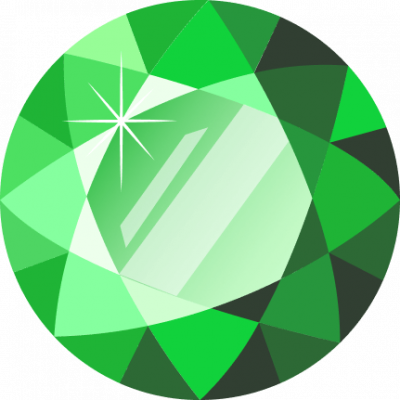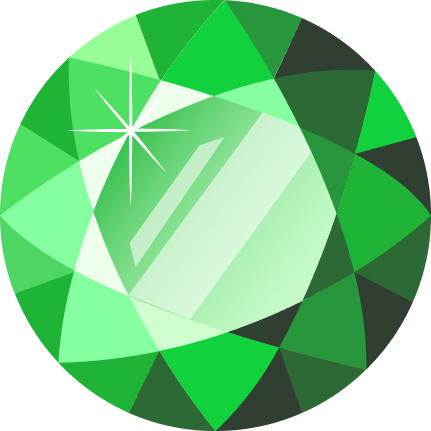 Speed Up Time to Open Loot Box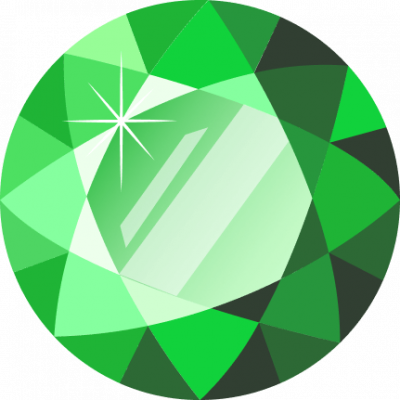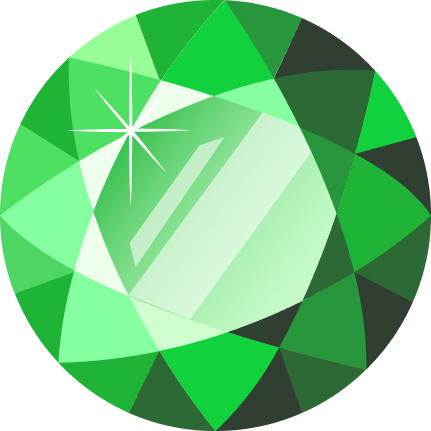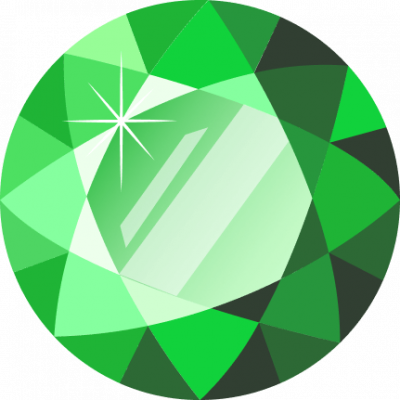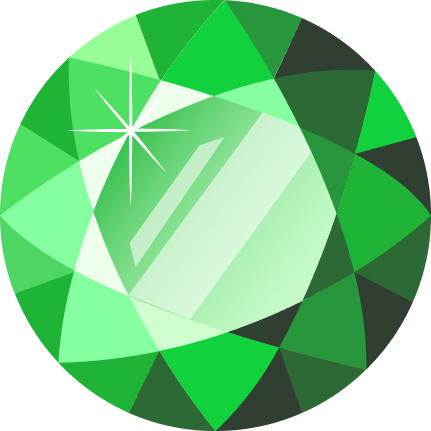 Speed Up Level-up Progress